Our Dishes

We work alongside Fish 4 All, Prentice Butcher and Torbay Fruit Sales. Keeping our purchasing fresh and local.
We have a new exciting menu that encapsulates a assimilated Asian cuisines experience. Along with our hand picked wines specifically designed to pair with Indian cuisine.
Order Online
To eat is a necessity, but to eat intelligently is an art.

Indi-Yang is pushing for clean cooking with the very best ingredients making sure we source fresh and local.

Our newly refurbished restaurant provides a sense of health, wellbeing and a natural feel. With a strong emphasis on clean healthy and natural eating. You will feel great after your dining experience.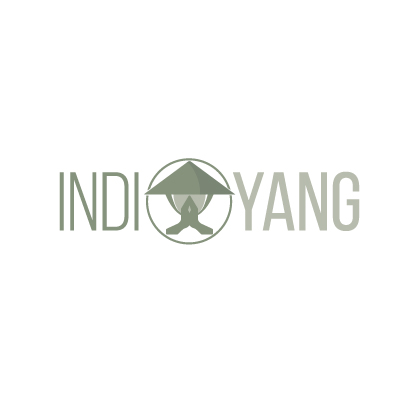 Samantha T
"I had an excellent meal here recently with a friend. Its comfortable and welcoming, our waitress Ellie was excellent, the food amazing and right up there with some of the best indian cuisine I have ever had. Rehan and the team here have worked really hard to offer a 5 star experience at the Bombay, look forward to visiting again soon."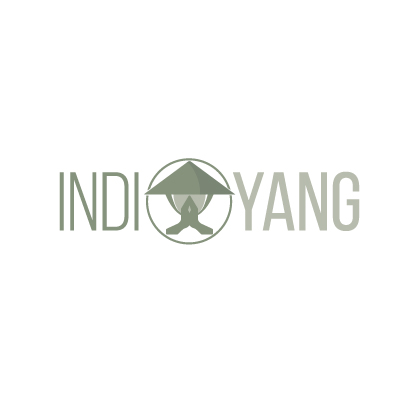 Beverley
"Very tasty curries, fresh flavours and nicely prepared - we all enjoyed our food. The best restaurant we've been to in Torquay so far. Also a convenient location for those playing in the British Chess Championship at the Riviera international Conference Centre this week."
Paul
"We are from Bromsgrove in the midlands where you can find some of the best curry houses in the country and we do frequent them on a regular basis. It is very rare that we come across a curry house of good quality when on holiday but a I can honestly say the Bombay Express is one of the finest curry houses I have ever eaten in."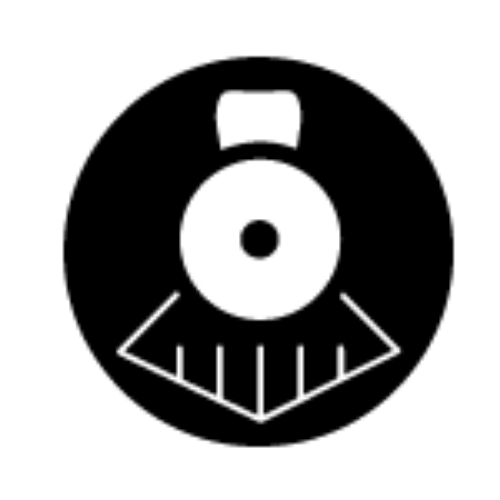 Sean
"A nice Sunday evening visit with my partner. We ordered a thali and a curry, both were excellent and would never think twice about coming here again if we were in the area. A good selection of drinks too and the staff were lovely and attentive, but also gave us the time to enjoy ourselves."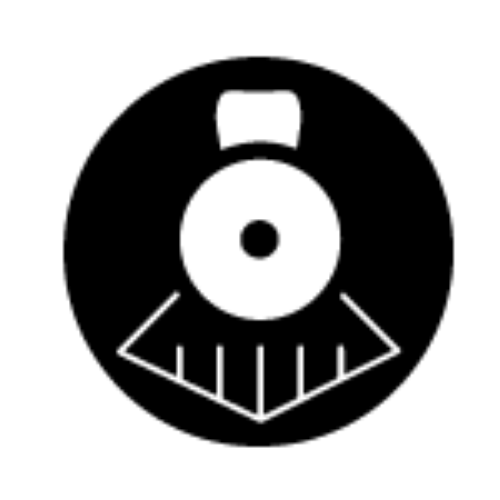 Leo Poldtrotsky
"Visited this place during New Year and was very impressed by the new menu. Food was fantastic, service great too."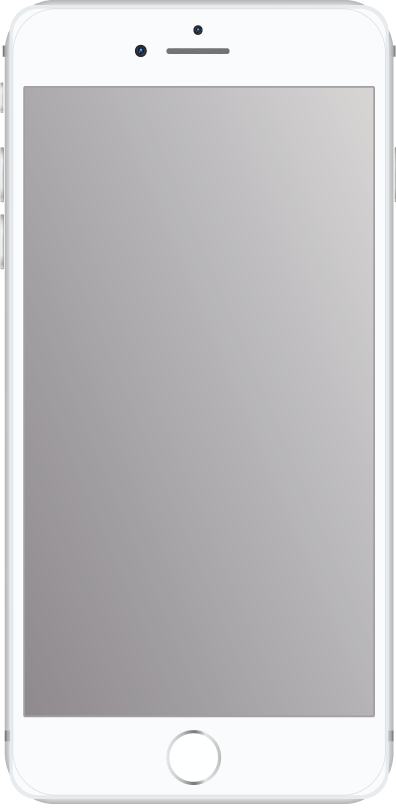 Available

on
the iOS App Store and Android Play Store

Keeping track has never been so simple. Our brand new app enables you to easily book online, update and manage your account . On top of that you can manage your bookings and order online.
VEG & VEGAN

Indi-Yang expertly caters for veganism and is a passionate supporter of the local vegan and vegetarian community.

Consistently sourcing new ingredients and products, designing delicious dishes and creative set menus, as well as hosting exciting events; Indi-Yang's mission to increase gut health awareness both locally and nationally.
Our evenings
Our highly-anticipated events feature exclusive 'one-night only' set menus whilst providing a platform for homegrown talent & inspirational figures. Keep an eye out for themed evenings & events!