Exclusive to Torquay

Indi-Yang is changing the landscape of Asian cuisine.
Indi-Yang invites guests to experience depths of flavour & historical accuracy of sourced ingredients like no other. Offering a unique variety of extraordinary regional Asian delicacies & contemporary British-Asian dishes, Indi-Yang's extensive experience ensures only the highest quality served with passion & wisdom.
Take Out menu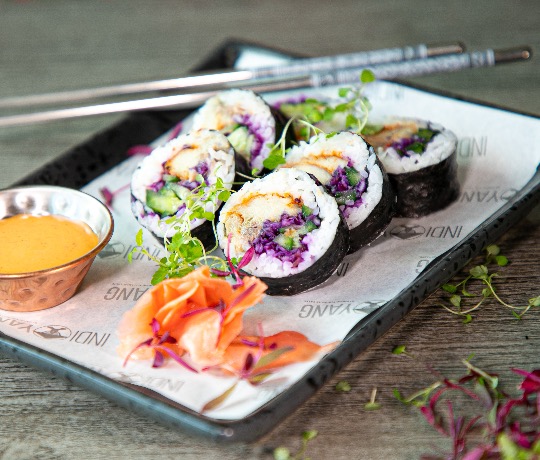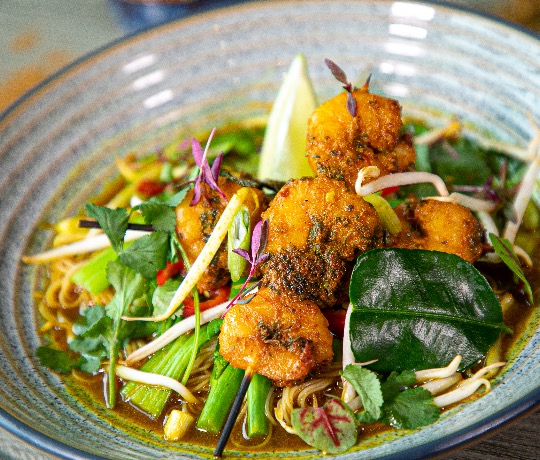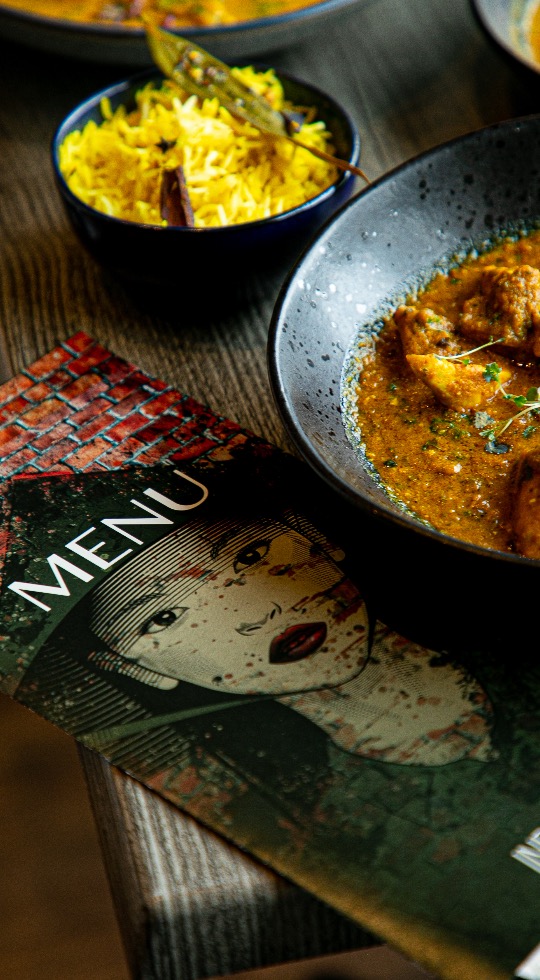 Rehan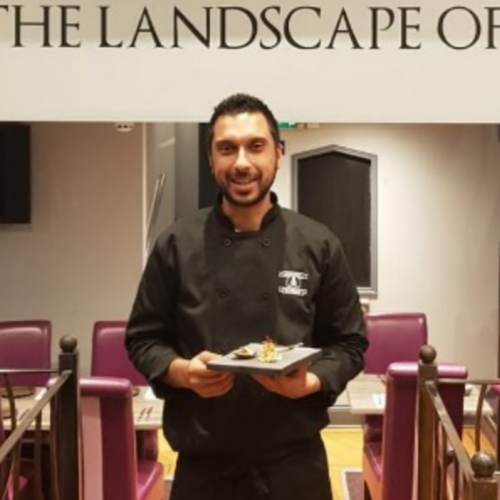 Hannah